Poor man's CRM in Jira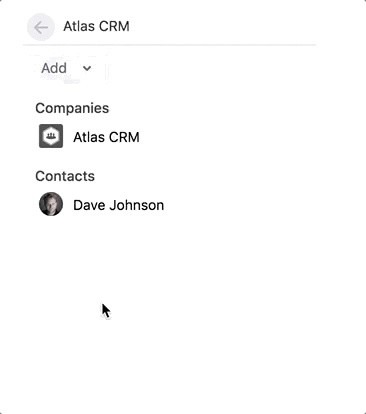 A lot of the work that you do in JIRA is for a customer. Why is it so hard to see the customer in Jira? Let's see what we can do in stock Jira to make that happen.
Read more
Release notes: Improved overview, link existing issues & more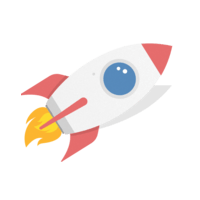 We are excited to show you all the improvements that this update of Atlas CRM contains.
Read more